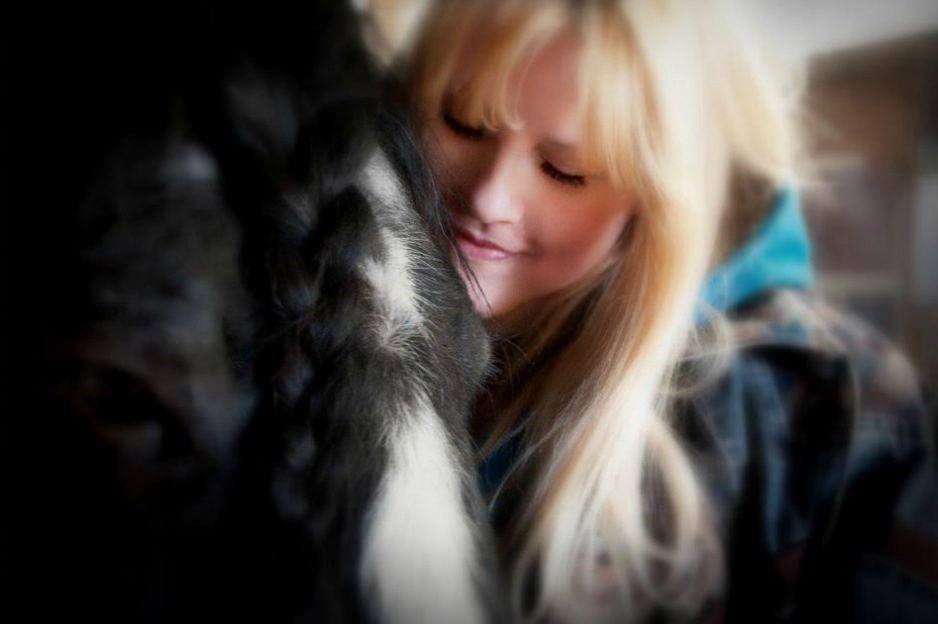 Lisa Renee Williams, Author and Public Speaker
Author and Speaker Lisa Renee Williams will bring her years of experience to your next gathering. You will be captivated by her books and messages which contain relevant, and sometimes comical answers that are useful in walking through life's challenges.
LISA RENÉE WILLIAMS
Lisa Renée Williams was born and raised in the sunny San Joaquin Valley of California. She is a nationally published author, public speaker, and graduate of Christ for The Nations Bible Institute in Dallas, Texas where she earned her degree in Practical Theology.
Lisa is a Stage III Lyme Disease survivor and an advocate who promotes education and awareness of this tragic illness.
Lisa shares a powerful story of the healing power of pure Love to the broken, abused, and abandoned. Her first book, The Sister Song, A Story Book for Grown Up Sisters, was published in 2007. After taking a writing sabbatical in order to be treated more aggressively for Lyme disease, her long awaited second book, Cadence; Reflections of an Unlikely Warrior, was released in 2014. Since that time, Lisa has released 4 additional books.
Lisa has raised two sons who served in the US Army Special Forces and The US Marines Special Operations. She and her husband Chuck make their home in beautiful Colorado Springs, Colorado.